Matlock Spa featured in Country Life for it's environmental and wellbeing benefits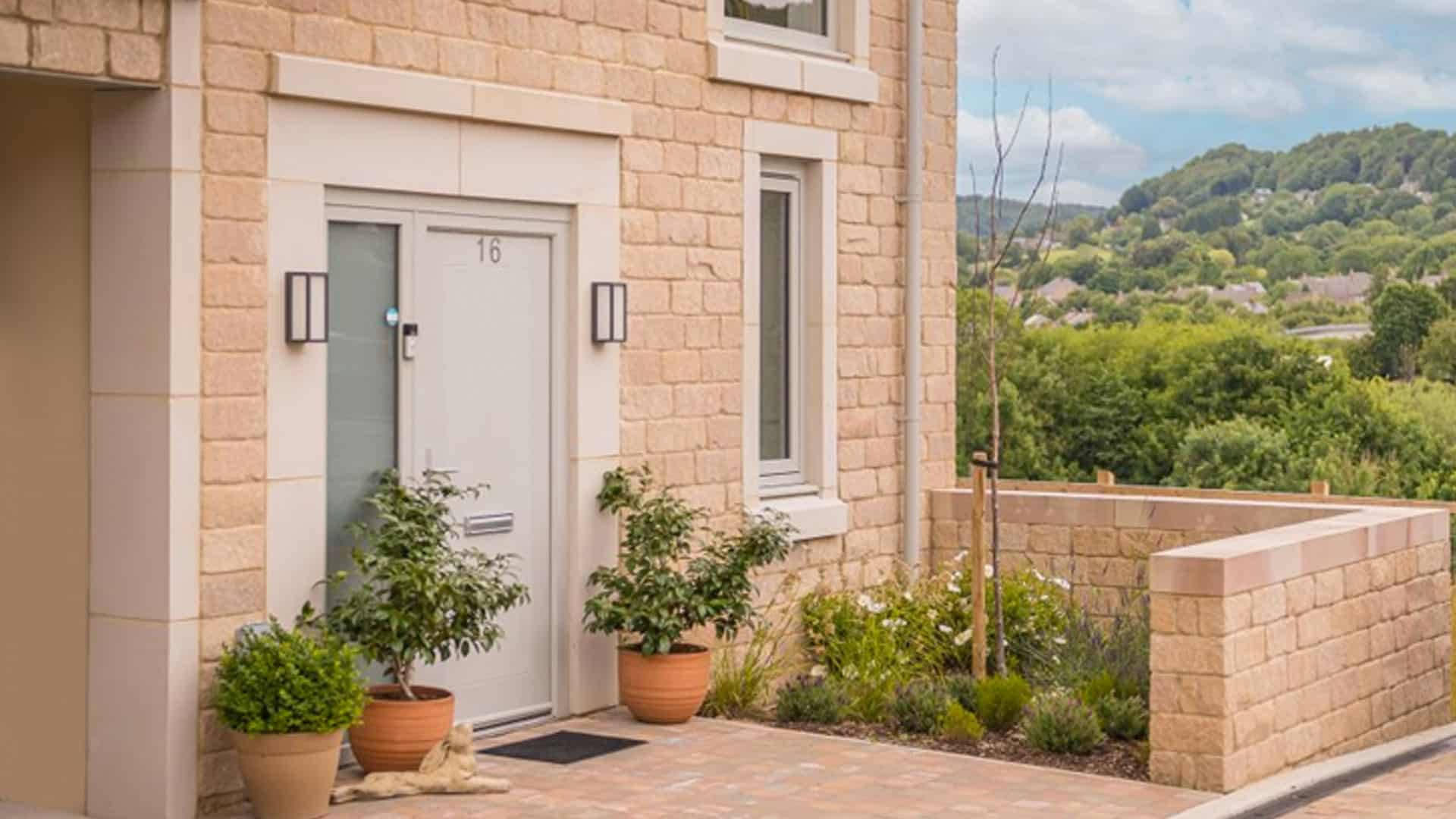 Project News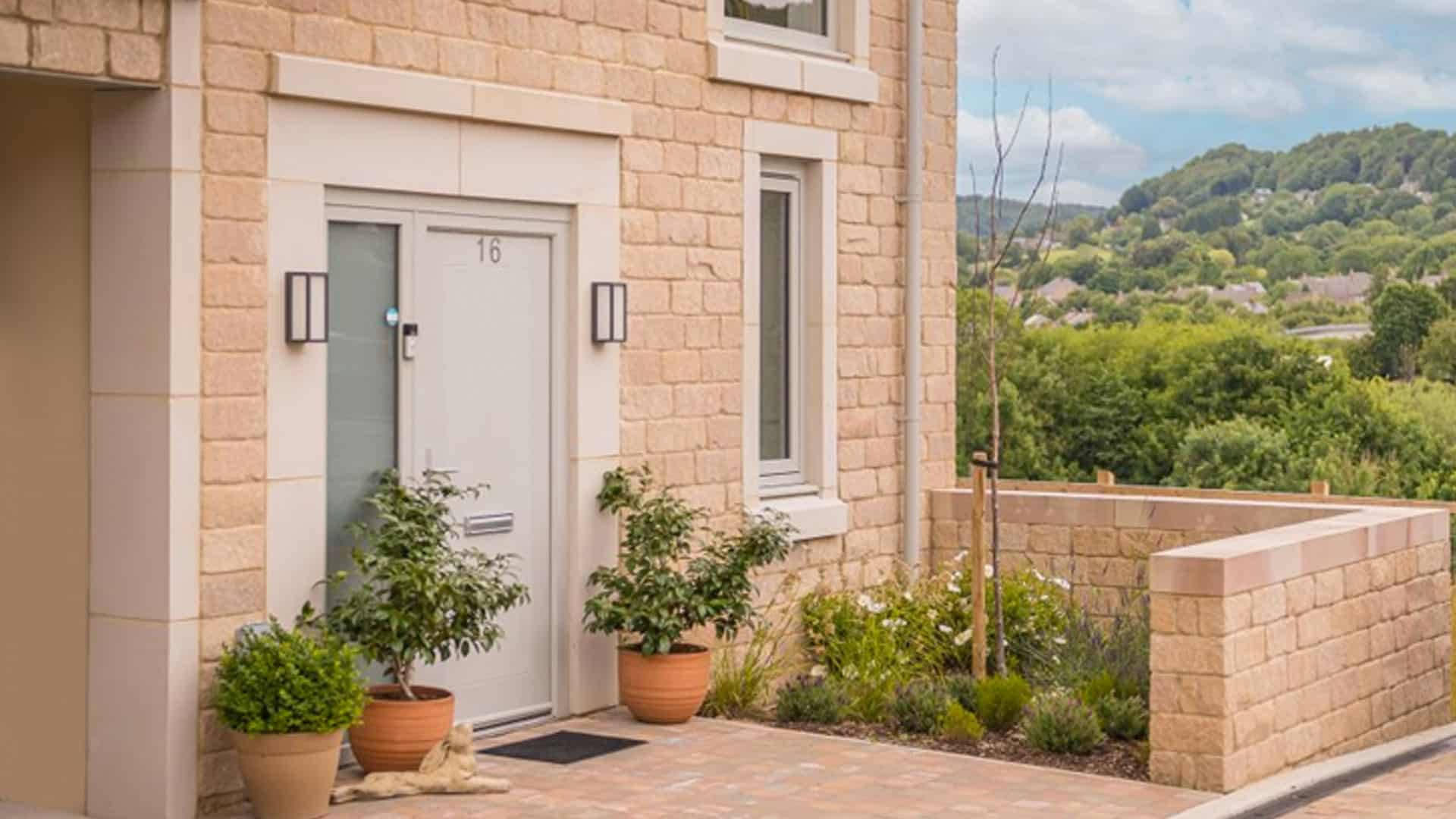 Matlock Spa is highlighted for its community, environmental and wellbeing benefits in Annunciata Elwes's article for Country Life, July 28th, 2022. Selected text from the feature below:
"The community and environmental aspects of new-builds in cities translate well into the countryside, particularly for clever developers who appreciate a dose of history… as does Charles Rifkind's ongoing transformation of abandoned Cawdor Quarry—which once provided stone for Hyde Park Corner and the Thames Embankment—a short walk from Georgian Matlock in the Peak District. Working with David Morley Architects, the local landowner is creating five villages known as Matlock Spa, with 500 sustainable homes for some 2,000 people that focus on wellbeing, much like the spa towns of old (www.matlockspa.com).
Once complete in 2025, there will be Classical crescents, woodland lodges, courtyard cottages and villas, all in local stone and slate, with further eco credentials from an ecology park, modern insulation, air-source heat pumps and business units with grass roofs and solar panels; cars will be hidden and roads designed to encourage walking and cycling. 'It will change Derbyshire,' comments the Duke of Devonshire, whose seat, Chatsworth, is eight miles away.
Mr Rifkind, who endured a 20-year-long planning process before work could begin, comments: 'We have set out to create a new place of beauty and architectural merit that will stand the test of time, reflecting this extraordinary setting… We want Matlock Spa to establish positive principles for creating high-quality homes that enhance the landscape in other parts of England, rather than the nondescript housing delivered by some of the major housebuilders.'
The first phase of townhouses, terraced cottages, apartments and penthouses launched in 2020 (from £330,000) and with 60% occupied, demand has been high, reports Anthony Taylor of Fine & Country, both 'from families… along with young professionals and couples… There is nothing to compare with Matlock Spa'. The next phase of 24 apartments gets under way this week and will complete in September 2023."